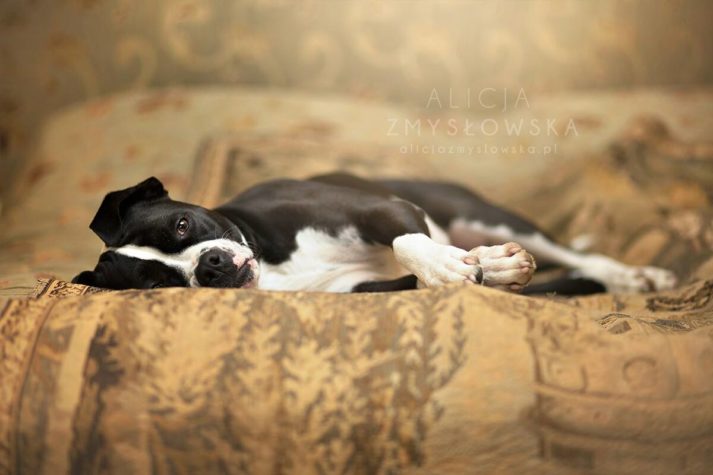 Today's post will be short, because this weekend was really busy; obedience seminar with Kamila Buryn and I'm in the middle of preparing everything for our annual trip to the seaside.
Period of detraining. Almost every good sportsman has it calculated in his training plan. It does not matter if he is a cyclist, football players or runner. Everyone needs a break from regular training. Unfortunately, when you look at the sport dogs, detraining is a very rare thing. People have tendency to work with dogs all year round, with no breaks. They forget how important and  helpful this period can be.
If you look closer to the training plans for human sportsman, you can see that they usually have a three to four weeks break after trailing season. During this time they put aside main sport. It does not mean they do anything. On the contrary, they are active, just not as usual.
G Team's period of detraining is June and July. So it is about two months a year. Why these months? For a few reasons. First of all both Gunia and Gapcio are not a big fans of high temperatures. Summer is a tough time for them, and the work quality deteriorates rapidly. Secondly, early June we move to the polish seaside for two months.
For the first two weeks my dogs do not have any sport activities. Obedience, mantrailing, nosework, fitness, tricks are all put aside. Two weeks of total break with only long walks to the beach, swimming and bicycle trips. This time make my dogs so eager to work with me (and so am I)
This is the moment when we slowly get back to fitness and all activities that are not connected to the main sport. That is how our next moth looks like. We focus on conditioning and fitness but mostly done during walks rather than training sessions. After this period we slowly get back to usual work, adding one session a week.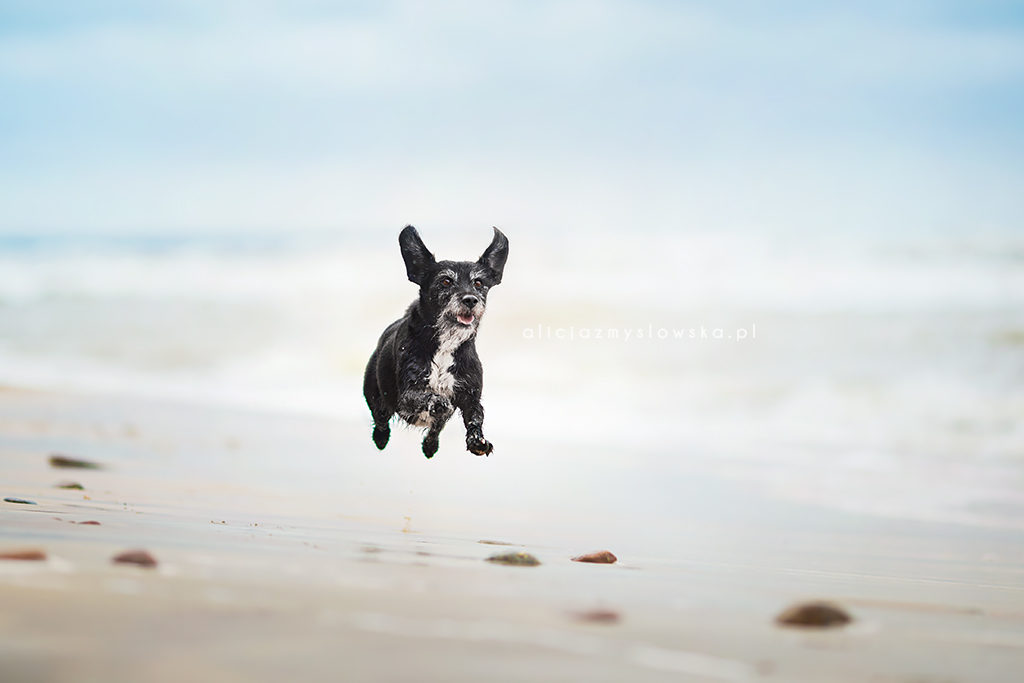 After I have done this period of detraining for the first time, I was surprised how quickly my dogs got back in form. What is more, they were twice as motivated and keen to work than they were before the break. Some of the problems we previously had simply disappeared. Sometimes both parties are tired and need rest.
When we work on a regular basis, we stop seeing things, nuisance. We lack the fresh point of view and we are sometimes bored with mundane issues. The break gives us the possibility to look form the different perspective. We are fresh and eager to work.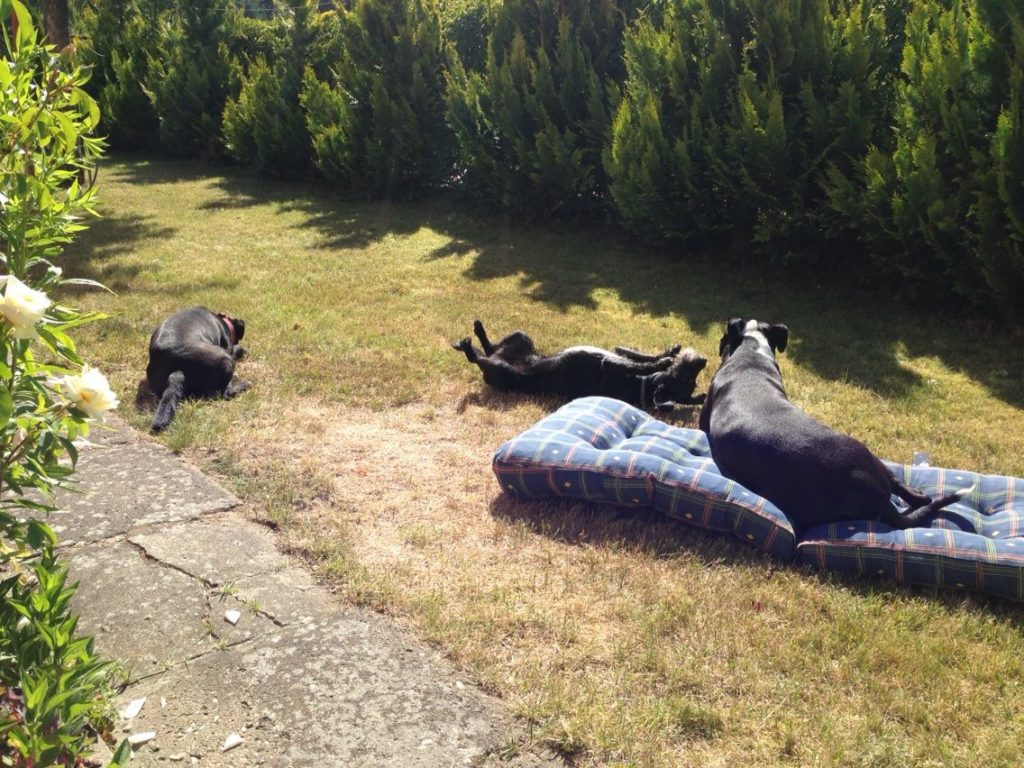 Period of detraining is a great moment to discover new activities and ways to spend time together. Maybe you will even find that your dog has some abilities you have had no idea about before. Some of them you can later use in training.
Trust me, rest is not a bad thing and our dogs deserve it.